Nanyang Funiushan UGGp celebrates  the 13th October 2021, International Day for  Disaster Risk Reduction
Release time:2021-10-15 Reading times:
On October 13, China Funiushan UNESCO Global Geopark Administration organized science popularization publicity activities celebrating 32nd International Day for Disaster Reduction (IDDRR) in 2021 in Laojun Mountain Scenic Spot, Luanchuan, Henan Province. The theme for this year's event is "Building Adaptability and Resilience for Disaster & Risk".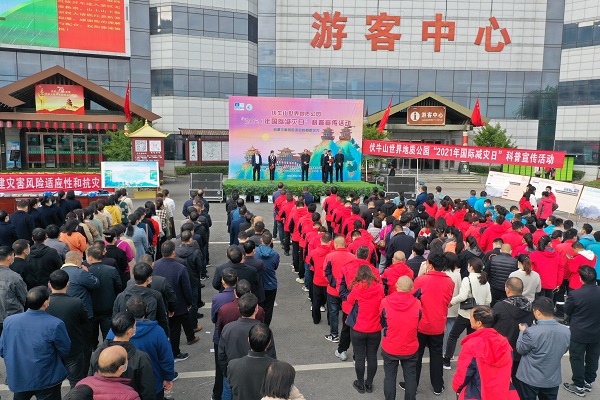 Funiushan UGGp worked together with the local people and the local authorities, and launched a series of science popularization publicity and educational activities through lectures, videos, exhibition boards, banners, information materials, information desk, and etc. More than 300 people participated in the activities. This day is a good opportunity to inform the society at large the knowledge and basic skills on prevention and response of disaster accidents, fully mobilize the enthusiasm of the public to participate in disaster prevention and reduction, strengthen the public's awareness of disaster prevention and relief, awaken the public's awareness of guarding nature and protecting environment, reduce the risks of various disasters in Funiushan area, and finally enhance the public's comprehensive competence of resisting natural disasters, and make disasters be far away from Funiushan.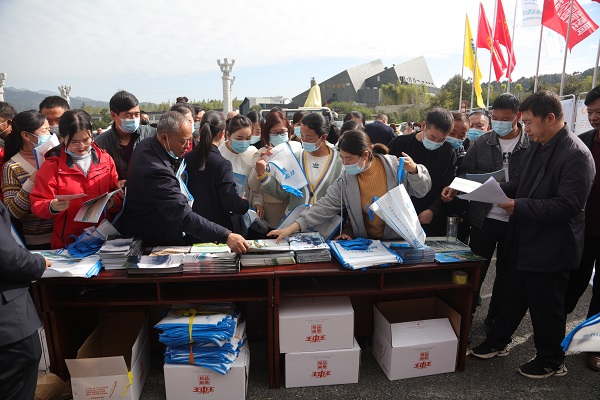 In recent years, Funiushan UGGp Administration has fully realized the importance of carrying out natural disaster prevention and reduction work, and has investigated the past geological disasters in Funiushan area and the geological disaster relics or hidden danger points in the geopark at present. The committee conducted safety investigation and took necessary disaster prevention and reduction measures for sections with potential safety hazards on scenic spots, such as Laojun Mountain, Laojieling, Baotianman and Baiyun Mountain. The committee compiled a popular science publicity atlas Keeping Disasters Away from Funiushan, in view of natural disasters and their prevention, such as collapse, landslide, debris flow, forest fire, flood disaster. The committee also organized theme science popularization activities on International Day for Disaster Reduction and National Day for Disaster Prevention and Reduction to popularize the knowledge of disaster prevention and reduction among the public every year.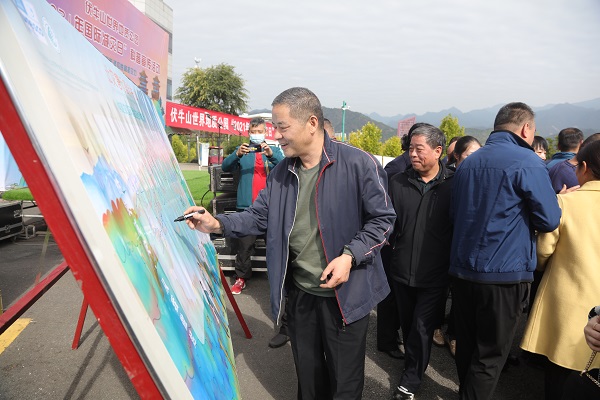 According to statistics, 14 exhibition boards were placed in this theme science popularization activity, and more than 800 publicity materials of various disaster prevention and reduction knowledge were distributed to the public. These theme activities informed the public the general knowledge of disaster prevention, reduction and relief, and promoted people's awareness of disaster prevention and self-protection skills.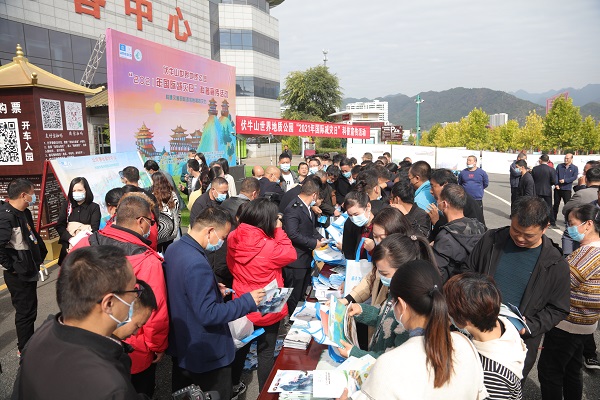 Funiushan UGGp Administration will make unremitting efforts to enhance disaster risk management ability, implement systemic disaster risk reduction strategies, and make new contributions to the sustainable development of Funiushan UGGp! (Li Lijiang)