Administration Bureau of Nanyang Funiushan Geopark organized the 7th Asia-Pacific Geopark Network Seminar
Release time:2022-09-13 Reading times:
From September 4 to 11, the 7th Asia-Pacific Geopark Network Seminar was held in Satun UNESCO Global Geopark, Thailand. Affected by the COVID-19 epidemic, the meeting was held in an "online and offline" way, and Administration Bureau of Nanyang Funiushan Geopark organized all staff to attend the meeting online.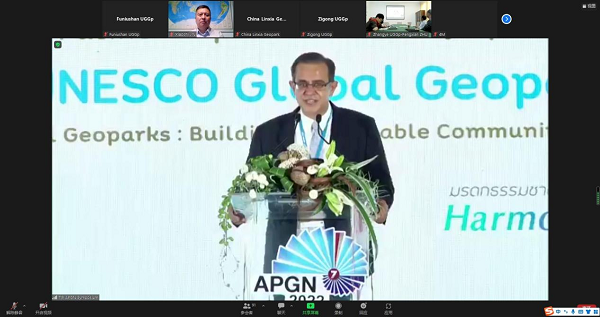 On September 6, APGN Advisory Committee meeting and APGN Coordinator Committee meeting were held, and members of APGN Advisory Committee, APGN Coordinator and two deputy coordinators were elected. Funiushan UGGp actively participated in the voting.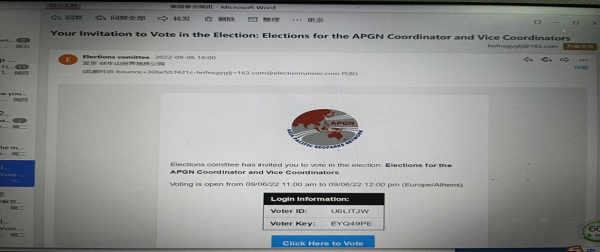 At 9 am on September 7, we link to the online Zoom meeting to watch the opening ceremony. The opening ceremony was held in the main conference room of Songkara Jabuhat University, Thailand. Governor of Satun Province, APGN Coordinator, Chairman of GGN, Minister of Natural Resources and Environment of Thailand delivered speeches respectively.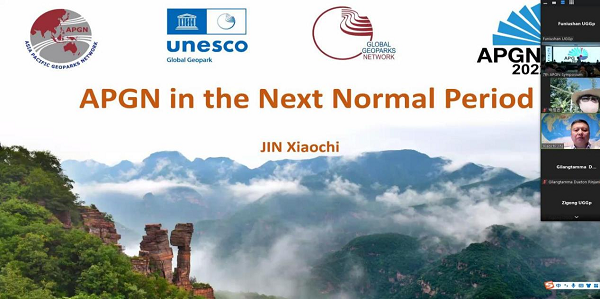 During the conference, around the theme of the conference, representatives of UNESCO Global Geopark Secretariat, Global Geopark Network Executive Board, Asia-Pacific Global Geopark Network and UNESCO Global Geopark Youth Forum made keynote speeches. The organizers also hold special academic meeting, poster exhibitions, geological exhibitions, intangible cultural heritage exhibitions and other activities.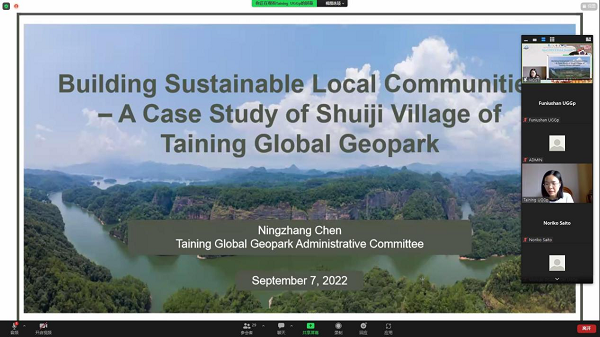 At 2: 30 pm on September 10, the closing ceremony was held in the main conference room of Bahat University in Songkraja, Sutton Campus. The closing ceremony announced that the next Asia-Pacific Global Geopark Conference will be held in Caobang Global Geopark, Vietnam in 2024. We look forward to face-to-face communication with the Geopark family after the epidemic.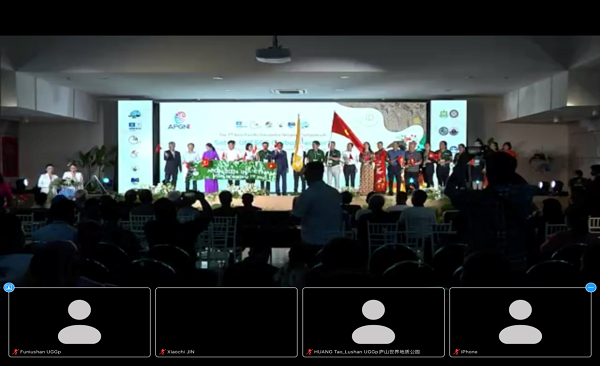 The Asia-Pacific Geopark Conference is held every two years. At present, there are 177 UGGp in the world, including 66 members of the Asia-Pacific Geopark Network. It is one of the important activities of the Global Geopark Network, providing an effective platform for researchers and managers of the global geoparks to exchange and share their experiences. Through exchanges and discussions, Global geoparks all over the world provide innovative ideas for the sustainable development of geoparks.