In the place where dinosaurs "pulsate", look for traces of dinosaur eggs!
Release time:2022-12-21 Reading times:
In ancient times, a group of strange creatures lived on the earth--Dinosaurs. They dominated the earth and survived for nearly 165 million years, but finally disappeared mysteriously...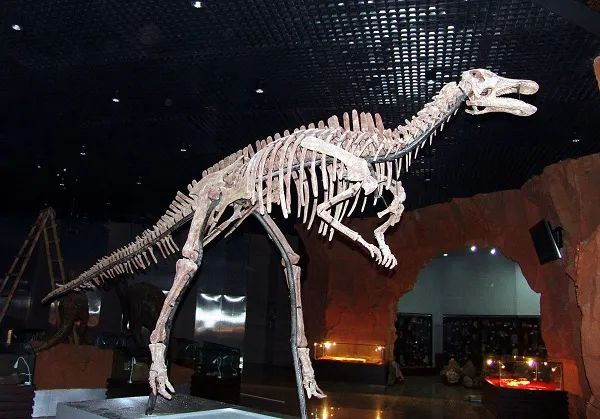 Everything we know about dinosaurs today comes from dinosaur fossils. Pieces of dinosaur fossils show young humans the magical age of dinosaurs.
Among the dinosaur fossils, one type of fossil is extremely precious, that is, dinosaur egg fossils.
In Nanyang, Henan Province, there is dinosaur egg fossils group with the largest area, the largest number and the most complete species in China. All the secrets of fossilized dinosaur eggs can be answered here.
It's okay if you can't be here. We have six online lectures that will take you closer to the world of dinosaurs.
On December 25, the first online lecture will be held! This lecture will take you into the dinosaur "pulsating" land - Nanyang, uncover the secret of dinosaur eggs for you.
Strange dinosaur, interesting dinosaur egg fossil, charming Nanyang, mysterious Funiushan and so on, popular science gift package is waiting for you to explore.
Please check the following details:
【Activity Theme】Online popular Science Lecture on Nanyang Nature Reserve, Henan Province -- Nanyang, where dinosaurs "pulsate".
【Sponsor】Nanyang Administration Bureau of Funiushan Geopark
【Organizer】Wuhan Earth Science Journey Information Technology Co., Ltd.
【Lecture time】10:30 -11:30 am on December 25, 2022.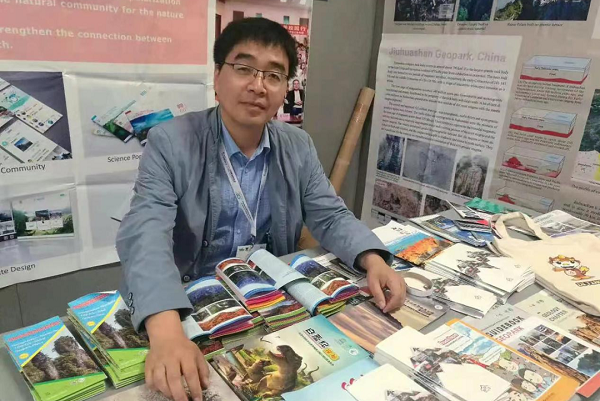 【Lecturer】Cao Xiqiang, Director and Senior Engineer, Institute of Natural Resources Investigation and Evaluation, Henan Academy of Land Spatial Survey and Planning
【Viewing method】Scan code to enter the live broadcast room or Douyin search "40431854469" to watch the live broadcast.