Nanyang Dinosaur Egg Fossil Group National Nature Reserve held a special training course on the construction of nature protected areas
Release time:2022-07-13 Reading times:
In order to improve the ability and level to manage Nanyang Dinosaur Egg Fossil Group National Nature Reserve, the Administration Bureau of Nanyang Funiushan Geopark organized related personnel to participate in a special training course on nature reserve construction held in Wuhan from July 6 to 12.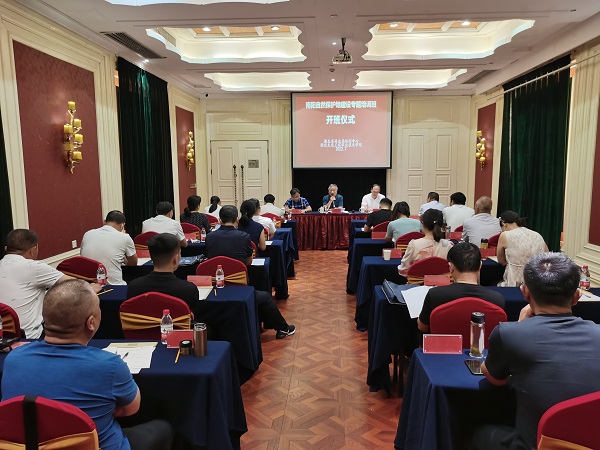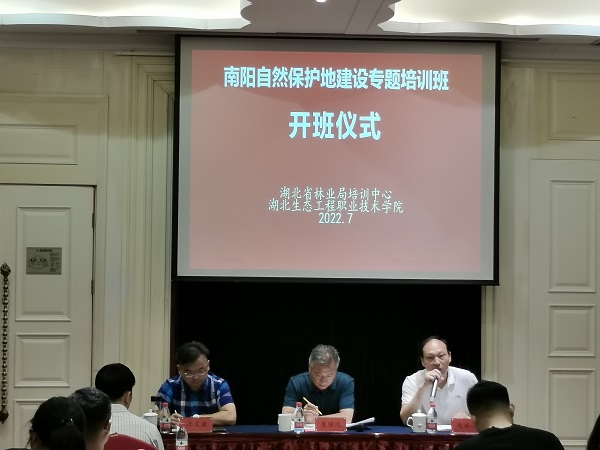 The training was carried out in the form of combining theory and practice. Through special lectures on policy interpretation of protected nature areas, assessment of ecological red lines of protected nature areas, rectification of problems involved in the Green Shield action of central environmental protection supervision, and thinking on improving science popularization ability of protected nature areas, related management personnel participated in the training course understand the basic strategy of harmonious coexistence between man and nature, the importance of protecting national parks and geological relics, the integration and optimization of protected natural areas and related policies, laws and regulations related to protected natural areas, and the concept and means of science popularization. Through field visits to Lushui Lake National Wetland Park, East Lake National Wetland Park and other places, the theory is applied to practice; meanwhile we can learn the valuable experience of other nature reserves.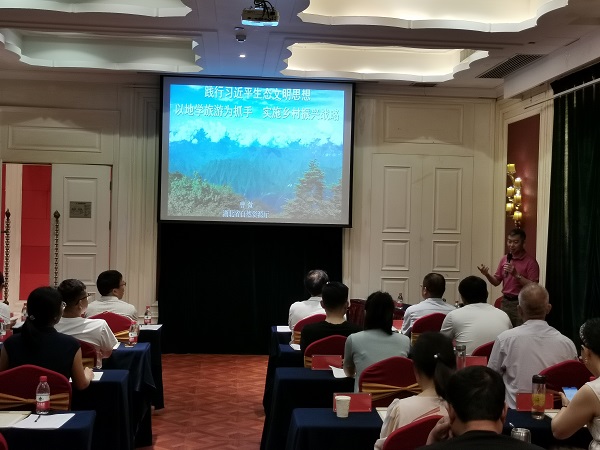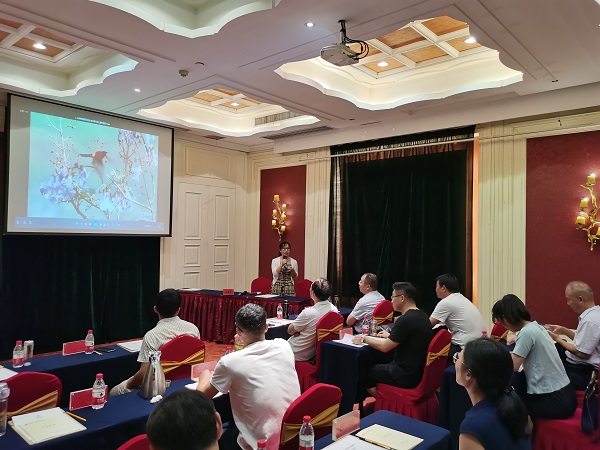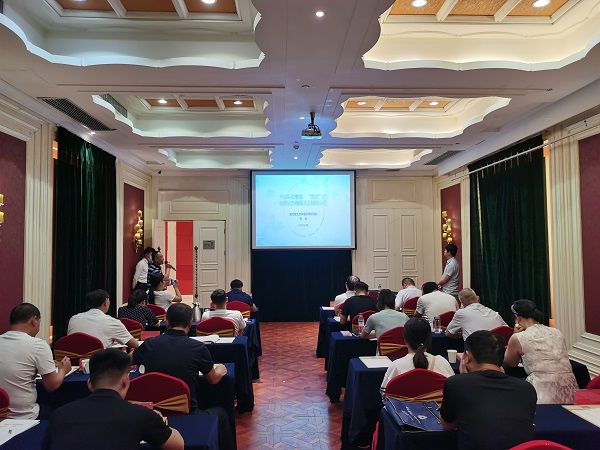 During the training process, Zhao Zhenjiang, deputy director of Funiushan Geopark Administration Bureau, emphasized as follows: First, we must improve our position and correct the learning attitude. We must stand at the height of ecological civilization construction and the construction of Nanyang sub-central city, think about what I will do and how to do in the development of Nanyang and the development of the protected area, so as to learn something. The second is to apply what you have learned and stick to goal orientation. It is necessary to closely integrate the actual work, transform the knowledge learned in the training into practical work ability, effectively improve the professional quality, and promote the high-level construction of Nanyang Dinosaur Egg Fossil Group National Nature Reserve.