The second decade assessment team of Baotianman World Biosphere Reserve visits Neixiang County Yamen
Release time:2021-09-16 Reading times:
On September 14th, the second decade assessment team of Baotianman World Biosphere Reserve visited Neixiang County Yamen.
On this morning, Xu Zhihong, chairman of the Expert Advisory Committee of Chinese National Committee for Man and the Biosphere Programme, UNESCO and Xu Zhihong, academician of the Chinese Academy of Sciences, led the assessment team to visit Neixiang County Yamen on site, accompanied by Zhang Zhiguang, head of the County, Gu Ye, deputy secretary of the County Party Committee, Chen Liangfu, secretary of the Party Committee of Baotianman Administration, Lu Dengwei, director of the administration, and He Jian, director of Neixiang County Yamen Museum.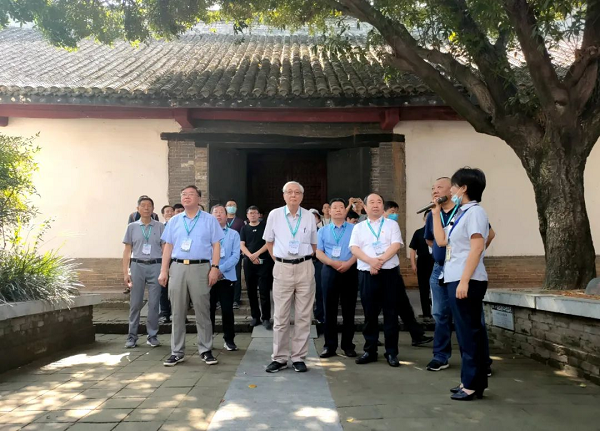 The Museum, as one part of Neixiang Baotianman ecological and cultural tourist attraction, is also a humanistic scenic spot of Funiushan Global Geopark. In recent years, in order to make the ecological and natural resources of Baotianman of Neixiang better understood by visitors, the Neixiang Baotianman Ecological and Cultural Exhibition has been opened, which was divided into 10 exhibition halls: Prologue Hall, Geology Hall, Paleontology Hall, Plant Hall, Animal Hall, Bird Hall, Insect Hall, Butterfly Hall, Biological Ecological Hall, Wetland Hall, and Man and Nature Hall. With lifelike specimens of animals and plants, colorful pictures, beautiful models and condensed text, the exhibition truly recreates miraculous stories of life in Baotianman World Biosphere Reserve of Neixiang for visitors.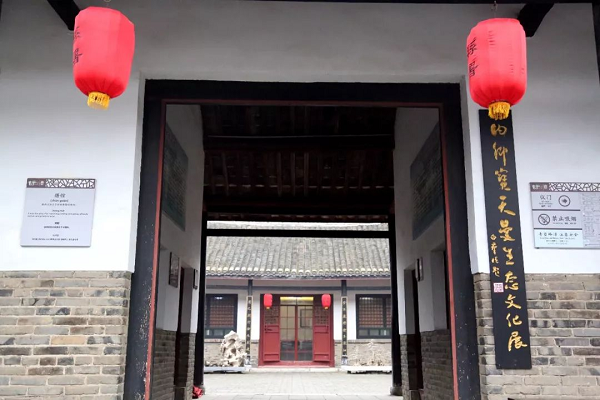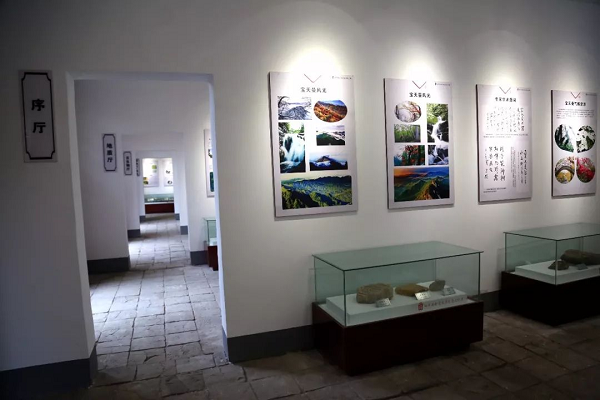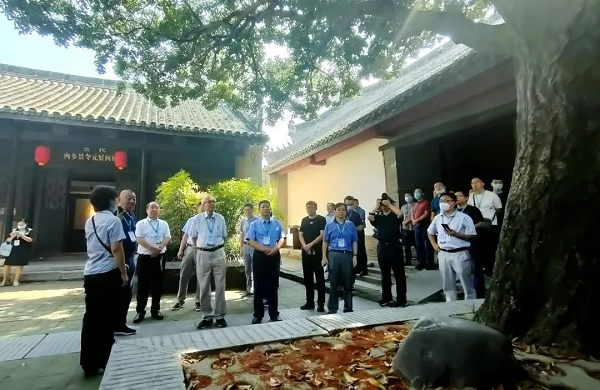 After inspection, while fully recognizing the results achieved by Neixiang County Yamen in the protection of man and biosphere, scientific research and cultural publicity, the experts also hoped that Neixiang County Yamen could make further efforts to promote the great Yamen culture, and to push the local conservation between man and nature to a new height, on the advantageous platform with a large number of visitors in the scenic spot.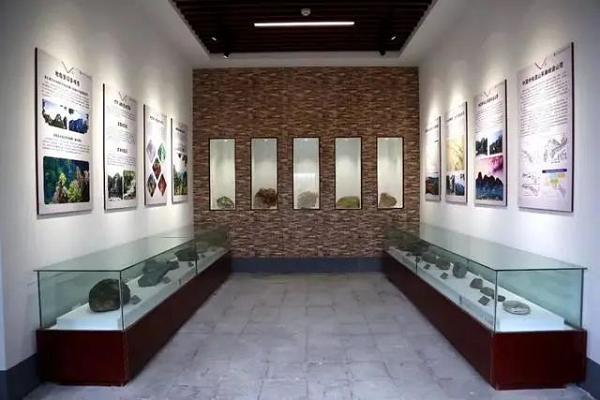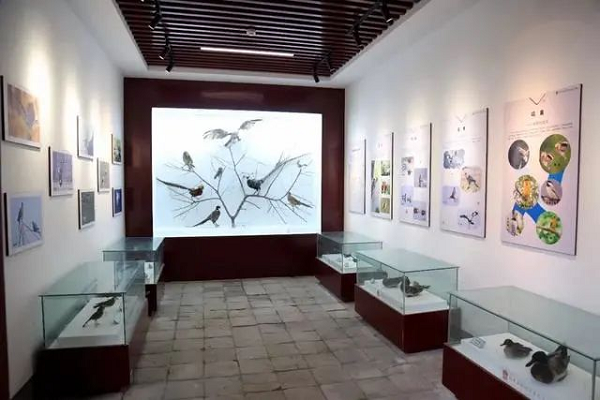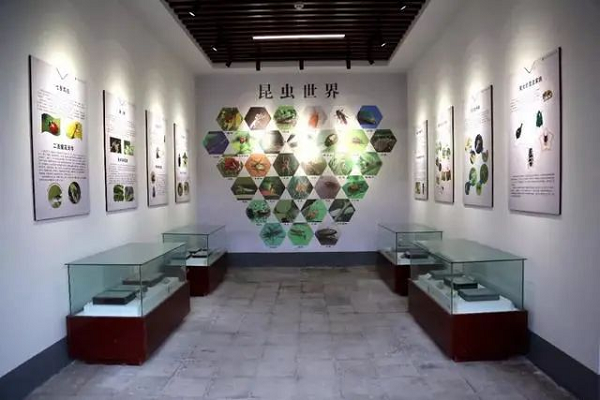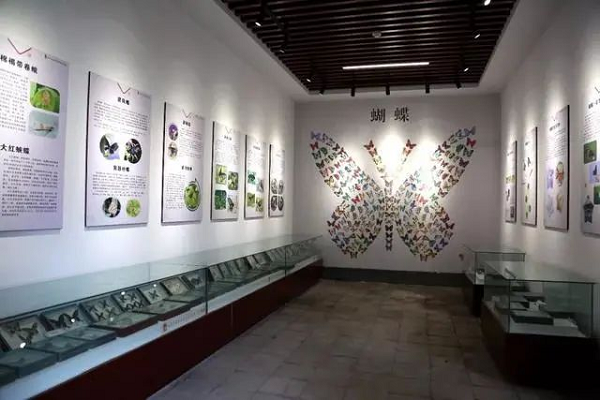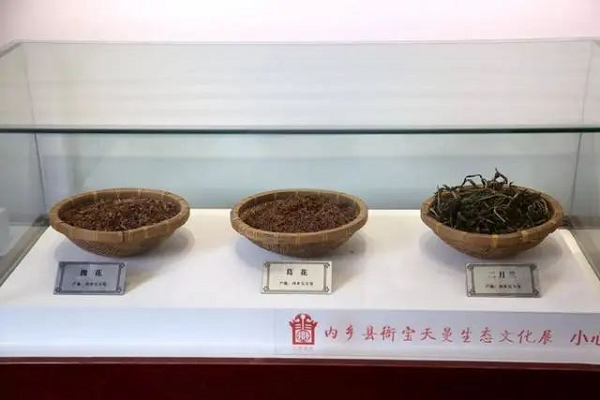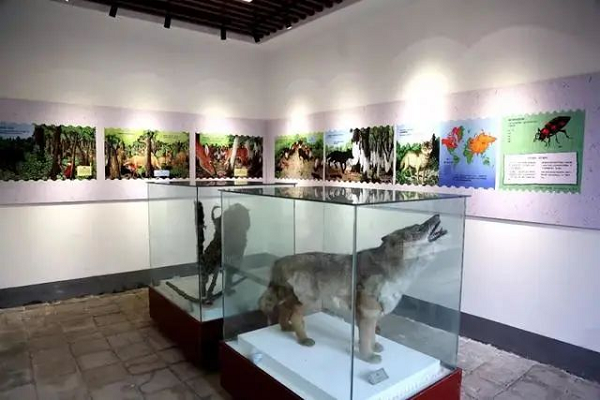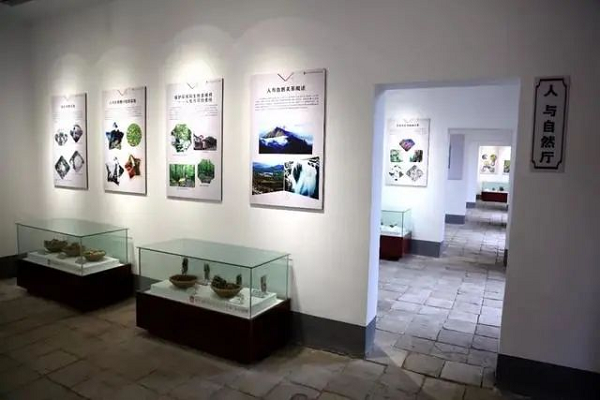 Pictures of Baotianman Ecological and Cultural Exhibition in Neixiang County Yamen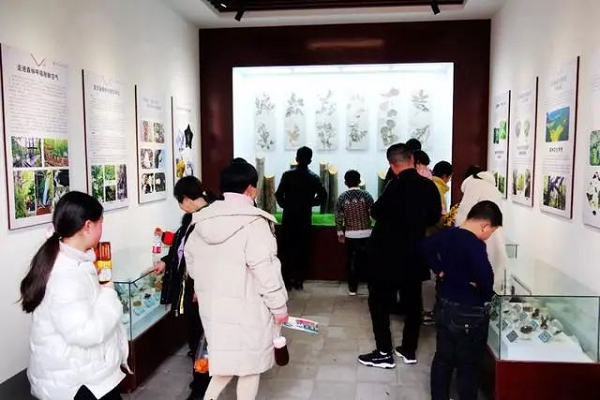 Pictures of visitors
Director: He Jian
Editor: Wang Yong, Yue Li